Submitter
File Information
Submitted: feb 25 2008 18:27
Last Updated: feb 25 2008 18:27
File Size: 1000,43K
Views: 10803
Downloads: 1077
Download CanCount per Windows XP
1 Votes
0
CanCount is a Software-Tool for using with Picture-Files from Canon's 1D-Serie cameras: EOS 1D, EOS 1D MarkII, EOS 1Ds und EOS 1Ds MarkII

CanCount (EOS1DInf ) shows a vast number of informations, which are embedded and stored within their RAW and JPG-Files. Just drag 'n drop a file on the program icon and within in a few seconds you will see:

- Model
- Firmware-Version
- Serial-Number
- Owner
- Number of Shutter Actuations
- Info-Window like Camera's LCD-Display
- Custom Function Settings
- Thumbnail of the picture with RGB-Histogram
and more.
Other files you may be interested in ..
263

Total Files

8

Total Categories

83

Total Authors

291428

Total Downloads
Manuale EOS RP Latest File

Maxxim

Latest Submitter
2 utente(i) online
0 utenti, 2 visitatori, 0 utenti anonimi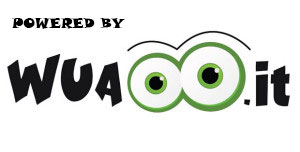 CanCount per Windows XP